Brazil lost against Germany!!!
But it was not just a lost game, it was the worst game in World Cup History!!!
Muller
opened the first goal of the match in 11min!! It was beautiful goal!!
Klose
scored the second goal and became the most prolific goal scorer in World Cup History!!!
I have to say it was the decisive goal of this match! From this moment, Brazil just lost concentration let Germany get more goals!!
Holding

Neymar

's shirt did not help them at all! They needed

Neymar

himself on the field!!!!
Kroos
got the third and forth goals!!!! He was there where he can get goals easily!!! Bravo Kroos!!!!
He became

the Man of the Match

!!!
It was really miserable, or rather hilarious game for Brazil!! It showed that the loss of the two key players, Neymar and Thiago Silva, really makes the difference of the team power!!!!
Luis Felipe Scolari admitted the defeat is his fault!!
Estadio Mineirao
Belo Horizonte

(BRA)
08 Jul 2014 - 17:00 Local time
Semi-finals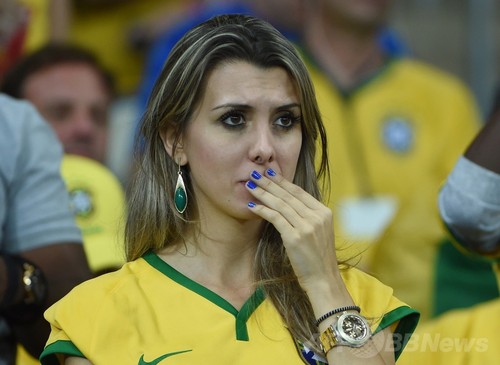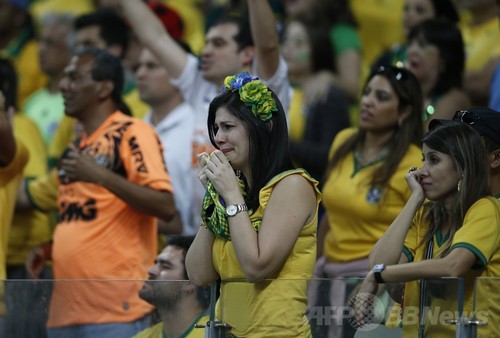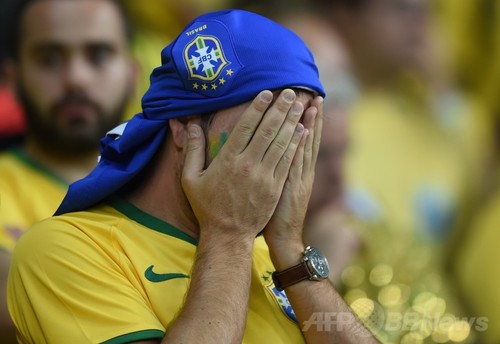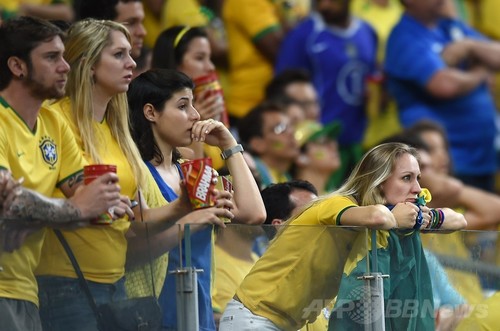 Once Gary Lineker said, "Football is a simple game; 22 men chase a ball for 90 minutes and at the end, the Germans always win.
"
It is true.
I hope that Brazilian supporters have generous mind and forgive the players! Please do not kill anyone!!